Energy as a Service
Flexible, resilient,
cost-effective energy
Energy as a Service
A roadmap to clean, affordable energy
Today and for the foreseeable future, energy costs are at a premium, loads on utility grids are substantially increasing, and sustainability is an imperative. However, for most commercial and industrial customers, upfront capital expenses are a significant barrier to adopting clean energy systems.
A turnkey solution
What is Energy as a Service?
Energy as a Service is a financing model that lets you pay for energy outcomes and services over time, instead of having the burden of upfront capital expenses associated with installing energy infrastructure or ongoing maintenance costs.
With Energy as a Service, you can predict and manage your energy expenses with better reliability and improved operational efficiency, allowing you to focus on what matters most.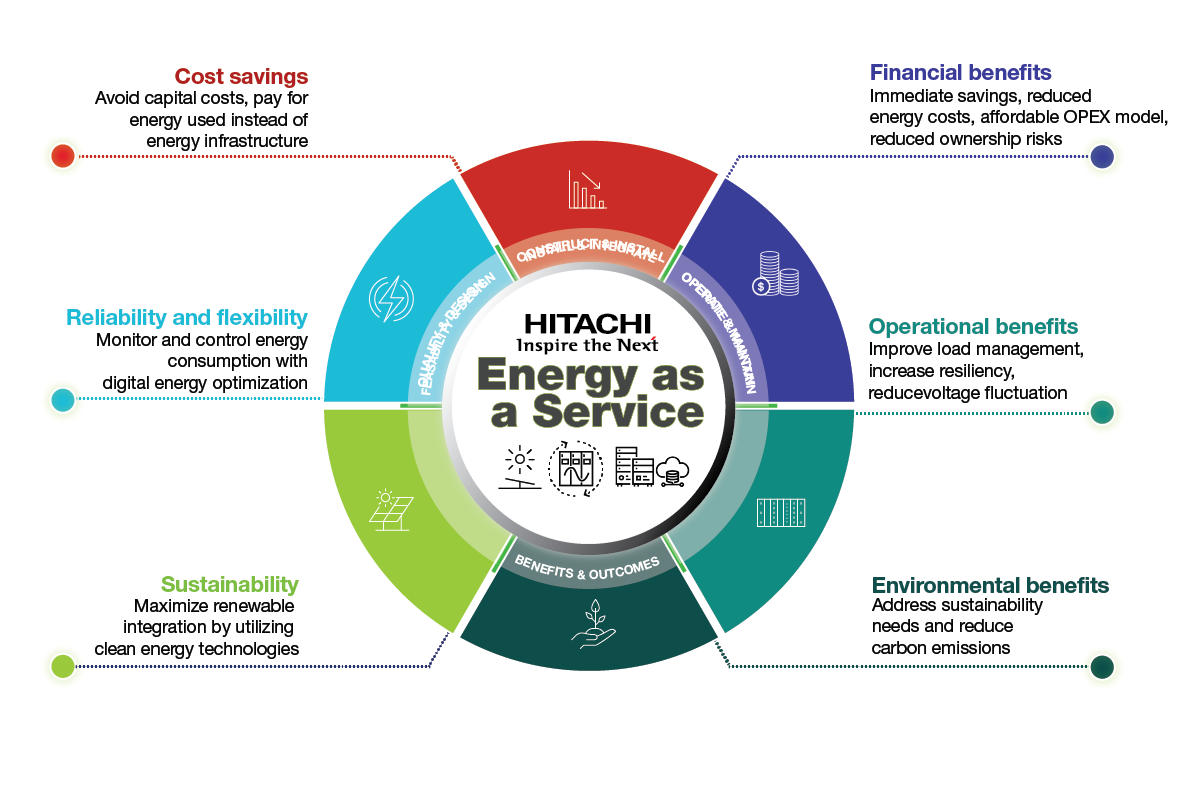 For recreational venues
Simplifying the Complex
Recreational facilities often have high and fluctuating energy demands due to lighting, HVAC systems, water features, and various attractions, including seasonal variations. EaaS can provide recreational facilities with cost savings benefits and flexibility without the upfront investment in energy infrastructure.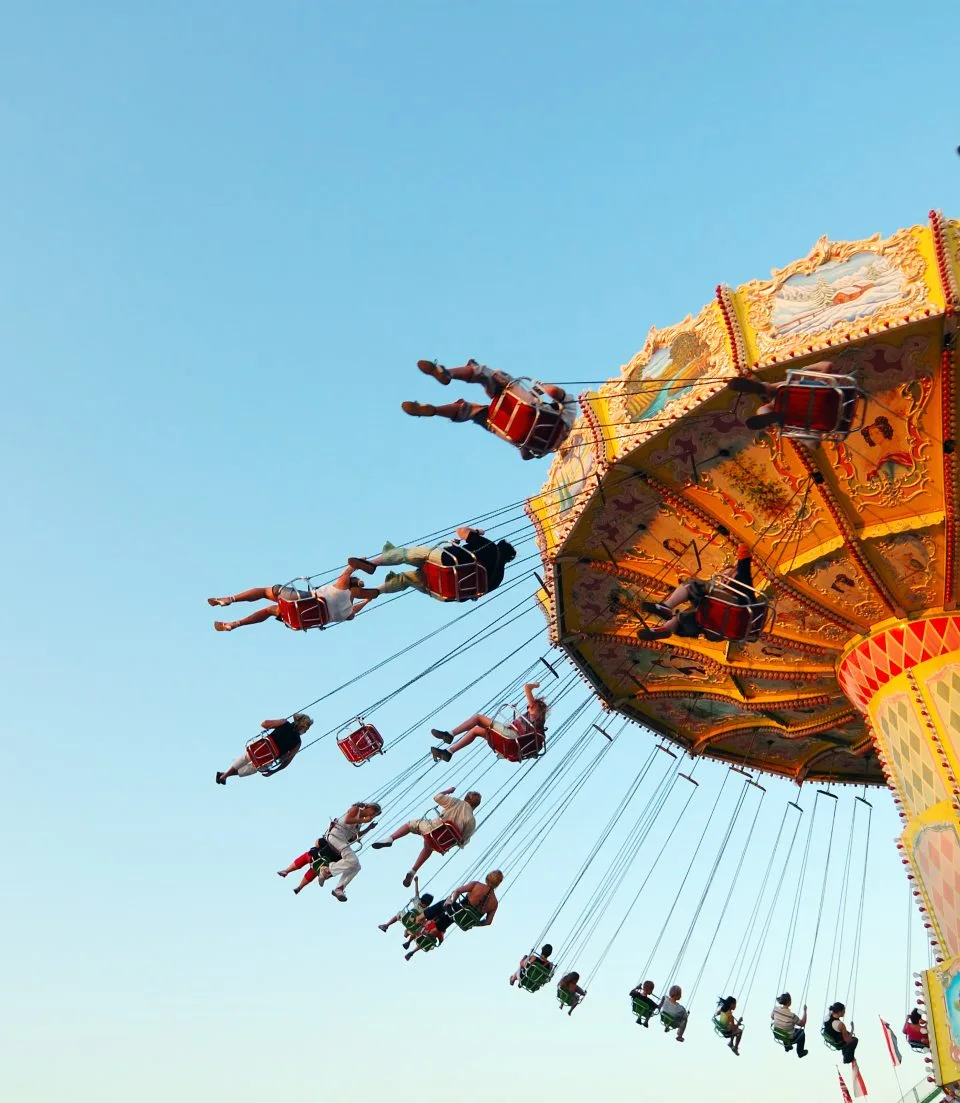 Increasing electricity rates and a need for sustainability make the energy transition vital. Hitachi's Energy as a Service model simplifies clean energy implementation and reduces operational risks. With deep expertise in energy and a dedication to sustainability, we are committed to helping customers reach their energy goals - now is the time.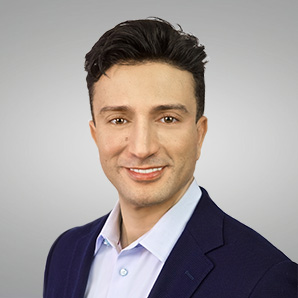 Hicham Abdessamad, Chairman & CEO, Hitachi America, Ltd.
World-class, state-of-the-art energy products, infrastructure and digital technology
What technology sits behind Hitachi's Energy as a Service?
Customized, on-location energy infrastructure and end-to-end support, operations and maintenance - eliminating the requirement for upfront capital investment and reducing your financial and operational risk.
Top 5 Benefits of Energy as a Service
Our delivery model provides customers with energy security, cost stability and easy entry to renewable energy. We are your one-stop-shop for the design, build, operation, maintenance, finance and optimization of a sustainable energy infrastructure.
Lower costs
Reduce energy costs by eliminating upfront capital investment while optimizing energy usage, implementing energy efficient technologies and leveraging clean energy sources such as solar.
Mitigate risks
Flexible term service agreements with performance guarantees, for energy infrastructure maintenance, repairs and performance, ensuring reduced downtime and efficient energy outputs.
Specialized expertise
Hitachi has specialized expertise in energy management, helping our customers make informed decisions, improve energy performance and achieve their sustainability goals.
Scalable and Flexible
Commercial and industrial businesses often experience changing energy demands due to business growth, production fluctuations, or seasonality. Energy as a Service offers both scalability and flexibility to meet changing requirements over time.
Reduce complexity
Energy infrastructure management can be complex and time-consuming. Hitachi's Energy as a Service model relieves you from having to design, finance, own, and manage energy systems - so you can focus on your core business.