Global Environment Business Division – North America
Join us on the journey to a sustainable future.
Reimagining Sustainability
We help our customers to achieve their sustainability and business goals through innovative journeys and digital solutions, resulting in transformational outcomes to meet current and future challenges.
We create real solutions that scale, leveraging Hitachi's broad experience and product portfolios, assets, and capabilities across multiple industries such as energy, transportation, manufacturing, and mining. We work with a broad ecosystem of partners to power good and create environmental, social and economic value for society.
Innovation
New Business Initiatives
We leverage Hitachi's expertise in operational technology, informational technology and product innovation to forge new partnerships, expanding our sustainability offerings and build new business models to help our customers address their challenges and achieve their goals.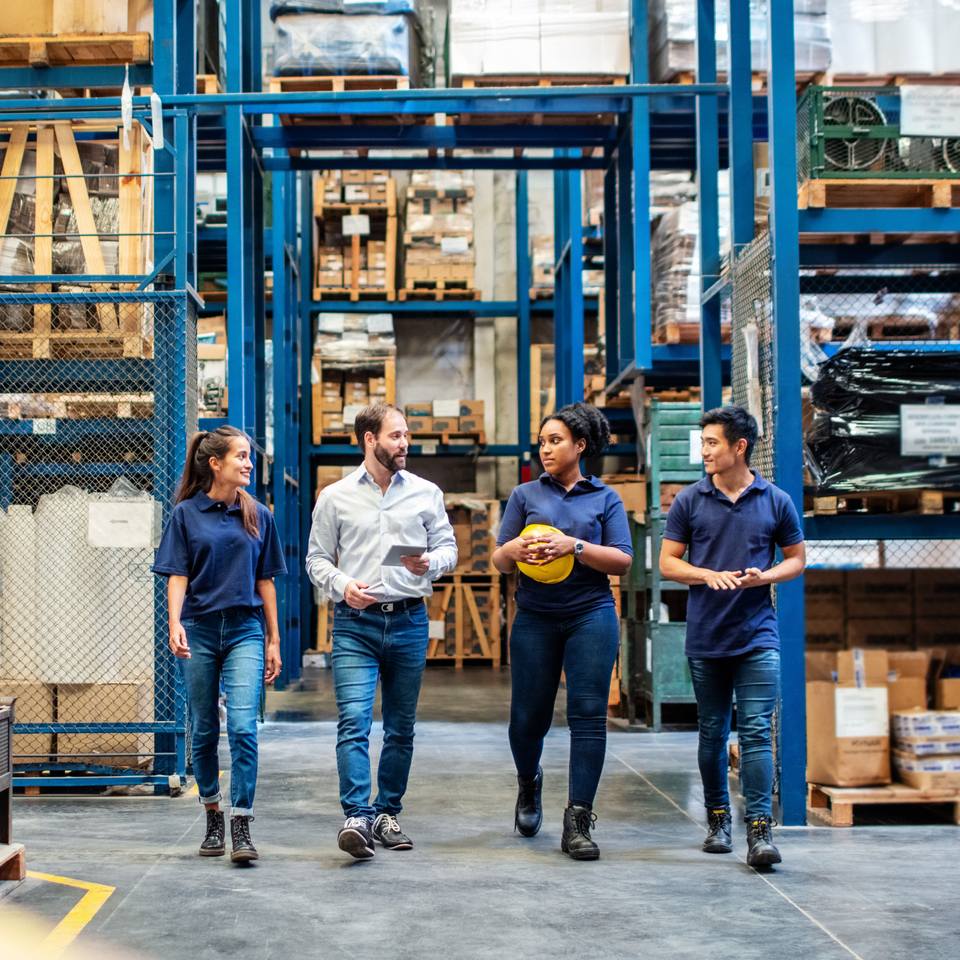 Defining new opportunities
A Global Industrial Technology Company
Our team defines new opportunities for innovation, always aligned with Hitachi's goals of achieving better outcomes for people, society and the planet. We incubate new ideas, innovate and define new solutions and offerings, and deliver new business models for our customers that support our mission of powering good for all.
Hitachi's technology solutions offer our customers better cost and performance predictability for their entire operations. We provide support throughout their entire journey - from building scope to building a business case and justifying their investment. From analysis to design, installation and ongoing monitoring and maintenance, Hitachi's world-class products and services offer our customers peace of mind.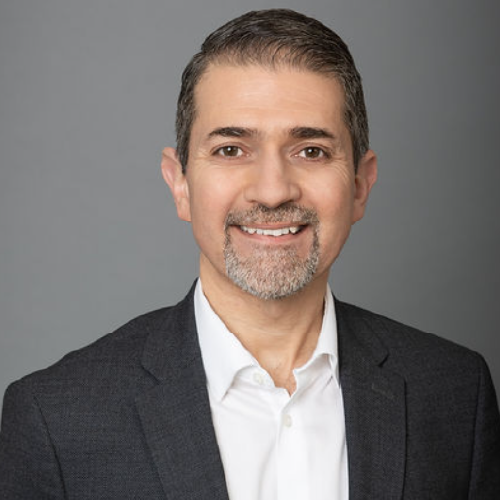 Kal Allam, Vice President and General Manager, Global Environment Business Division, North America
110+
Creating Value since our Founding
Since our founding more than 110 years ago, Hitachi has leveraged its strong capabilities in technology and innovation to create high-impact value for a diverse range of stakeholders.
317.3B
R&D Expenditure in yen (2021)
Creating radical innovation and leading technologies, Hitachi's Research and Development capabilities are world-class, fostering innovations that enhance value creation across all sectors.
696
Hitachi Group Companies
With sustainability at the core of our business strategy, more than 300,000 members of the Hitachi Group combine their strengths to achieve a sustainable society and deliver value to customers.