New Business Initiatives
Innovation for People and the Planet
Hitachi's Global Environment Business Division is focused on solving complex sustainability challenges to help improve the quality of people's lives and protect planetary boundaries. We work closely with  customers and partners to co-create innovative solutions and business models that are measurable, meaningful and accessible, using a methodology we call New Business Incubation.
With over 110 years of experience, we're a unique technology company with deep expertise in operational technology, information technology, and products. With our green technology and digital capacity, we will innovate and co-create solutions with our customers, partners, and the global community to achieve a net-zero society.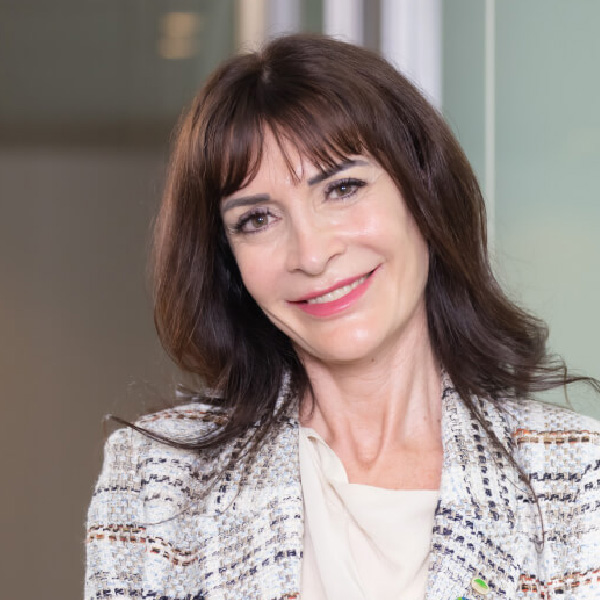 Lorena Dellagiovanna, Senior Vice President and Executive Officer, Chief Sustainability Officer, General Manager of Sustainability Group, and CDEIO, Hitachi, Ltd.
Combining the power of innovative ideas, business models and technology, we help our customers adopt and adapt to a rapidly evolving business landscape that includes the energy transition, electrification and CO2 reduction.
Our passionate team of corporate innovators have deep experience in:
Sustainable Development Goals
Sustainability strategy, planning, reporting and compliance
Operation technology and information technology
Customizing solutions for industries
Business model development and commercialization
Partner ecosystem development
New Business Incubation for the Environment
We believe in a market-driven approach to innovation and work with customers to understand environmental challenges.  We partner with market leading research teams, technology pioneers and industry leaders to test innovative solutions and develop commercial models to ensure a solution is viable and accessible in today's business market.  We develop innovative solutions that maximize environmental, economic, operational and social value.
Asset Remanufacturing
Remanufacturing extends a product's usable life.  Increasing the business of remanufacturing and availability of remanufactured products is critical to achieving sustainability goals for resource efficiency.  Hitachi's trusted digital platform and AI/analytics solution will enable faster, better, data-driven business decisions to improve the efficiency of the asset remanufacturing value chain.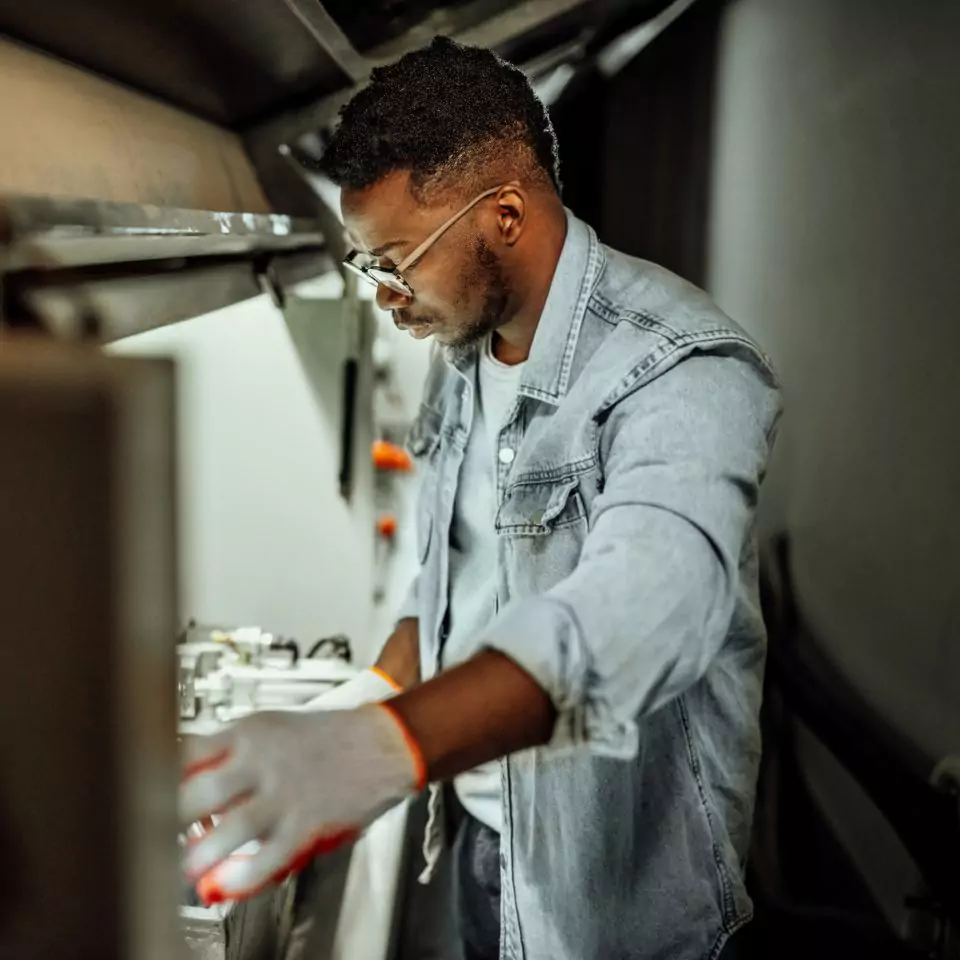 Battery 2nd Life
Vehicle electrification will change the trajectory of transportation generated CO2 emissions and ignite new opportunities for battery circularity.  Hitachi is developing digital and operational technology for battery monitoring, management and coordination across the battery 5 R's ecosystem (Refuse, Reduce, Reuse, Repurpose, Recycle).  Hitachi is also incubating businesses to extend the utility of used batteries into second lives for commercial and industrial applications.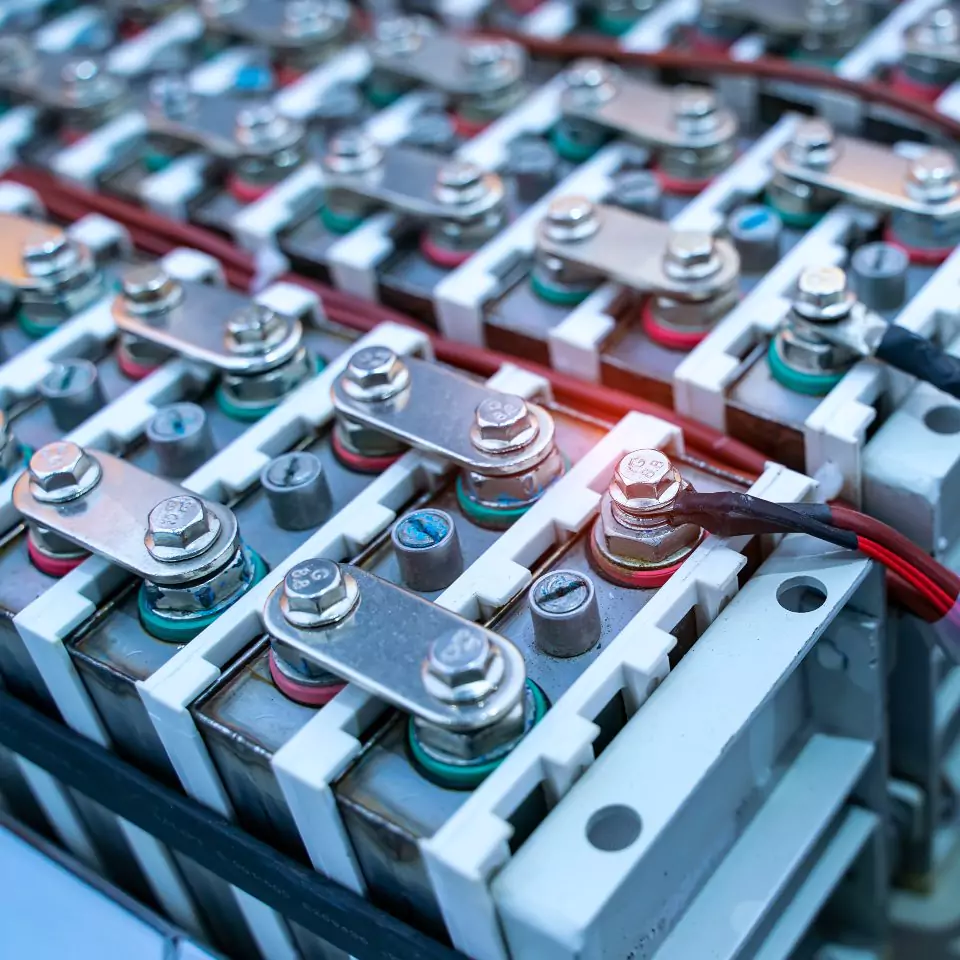 Energy as a Service (EaaS)
EaaS: A New Way of Doing Business.
The move from the traditional energy grid to the new grid with bidirectional energy and information flow is accelerating through technological innovations, cost reductions and new business models. Hitachi EaaS helps companies avoid significant operating expenditures and spread costs over time.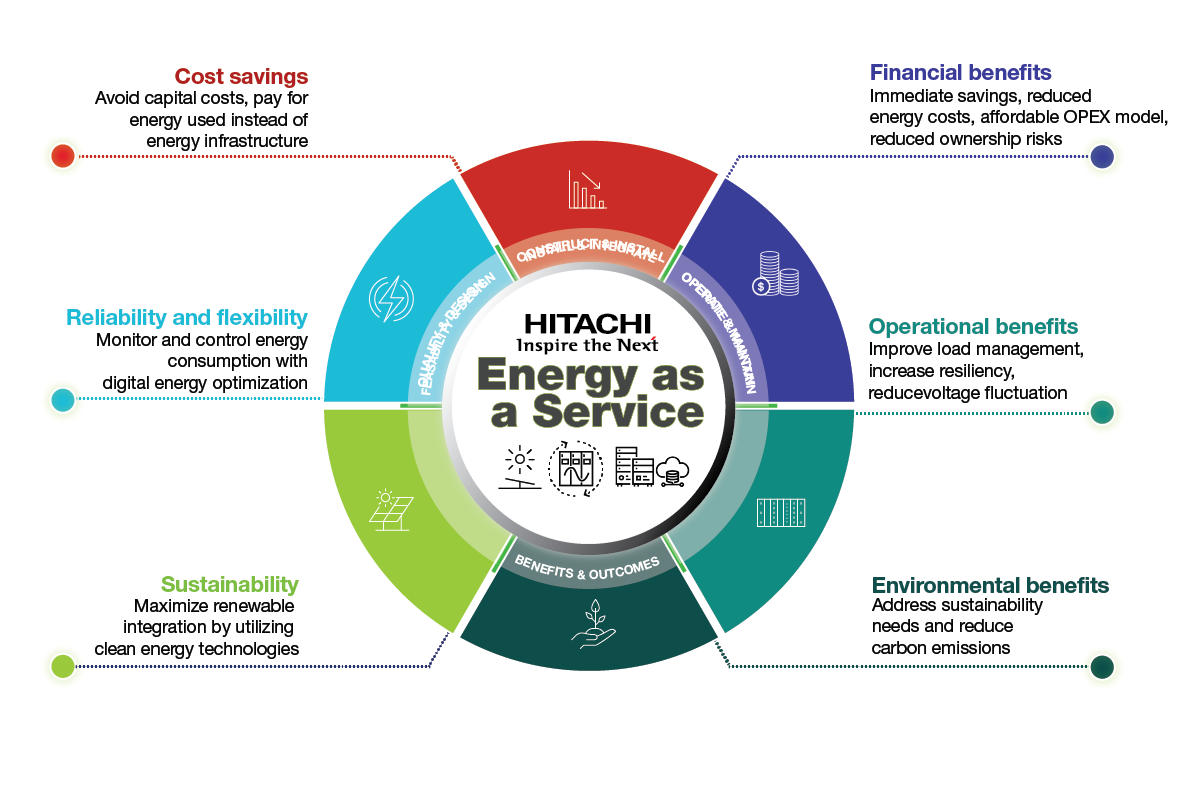 Speak to one of our innovation experts now.
We're always interested in speaking with like-minded people who are focused on helping people and the planet. We welcome conversations about sustainability and innovation, especially from companies who are seeking sustainability solutions or are future-focused on green technology. Let's talk.
Let's talk.
* Required Field