Download now:
A Complete Guide to Energy as a Service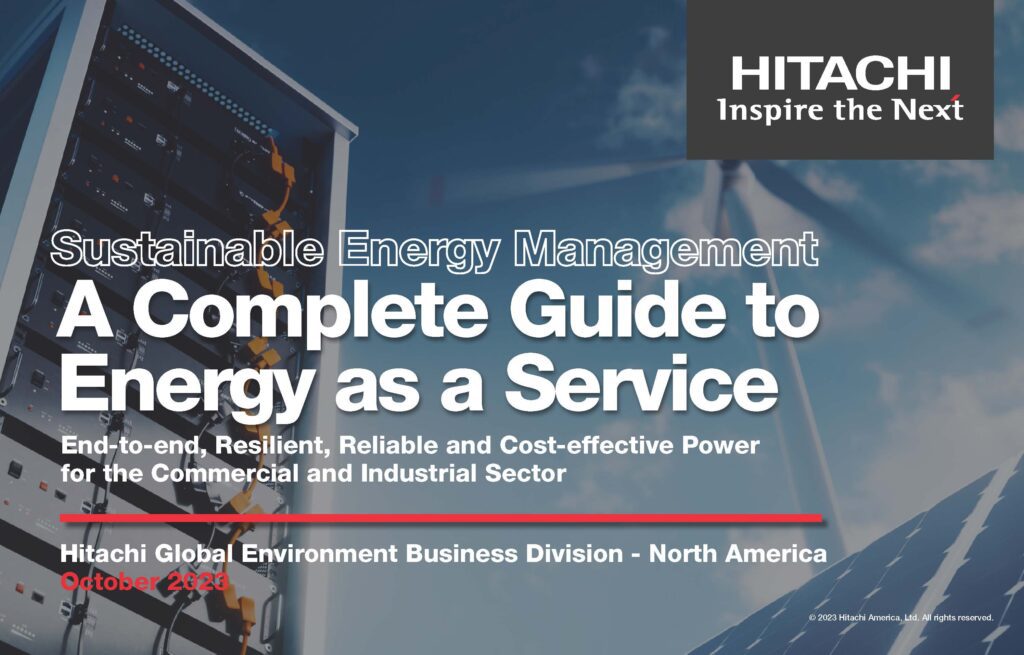 The energy transition is here – is your business ready to adapt? With rising electricity rates, uncertain grid reliability and an urgency to meet sustainability goals, your business is most likely assessing how to reduce costs, increase grid resiliency and maintain operational effectiveness – all while achieving a reduction in your carbon footprint. Energy as a Service is an end-to-end solution that can help you on the journey to cleaner, more cost-effective energy, with less risk and better outcomes for the people and the planet.
Download the e-Book now to learn how to implement Energy as a Service for your business.
Download now
* Required Field