EV Fleet Smart Charging Scheduling & Energy Optimization
AI based Smart Charging Scheduling Solution
Hitachi's EV Fleet Smart Charging Solutions provides fleet management from scheduling to vehicle to grid. This solution enables better visibility for complex fleet charging and maintenance processes. The result is reduced energy cost, optimized charging based on utilization, extended life of battery and reduced EV range anxiety.
This solution is for:
EV Fleet Manager
Charging Depot Manager
Maintenance Technician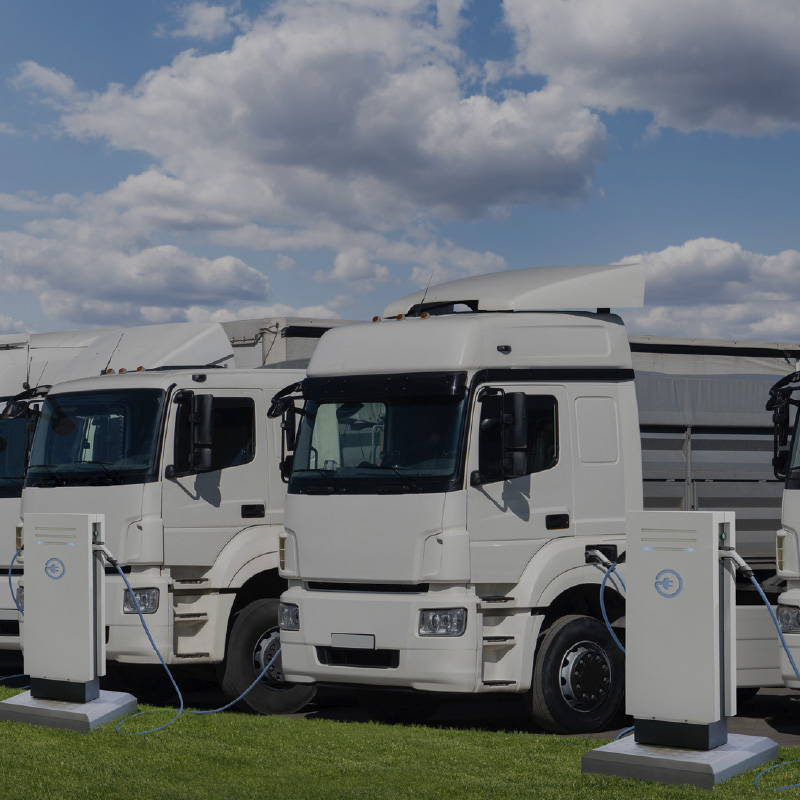 Business Challenge
With expansive growth of EV vehicles in mainstream commercial fleet services, the demand for utilizing smart charging infrastructure for commercial fleets as well as improving the residual value of the vehicle has become an important factors for many commercial fleet operators.
One of the key challenges for a customer is to have a comprehensive machine learning/AI solution for managing their charging infrastructure operations from vehicle scheduling to energy optimization.
This includes removing the guesswork out of charging with minimal human inputs, ability to optimize the charging services at both fleet and depot level based on utilization, vehicle schedule, driving pattern and extend the life of the battery.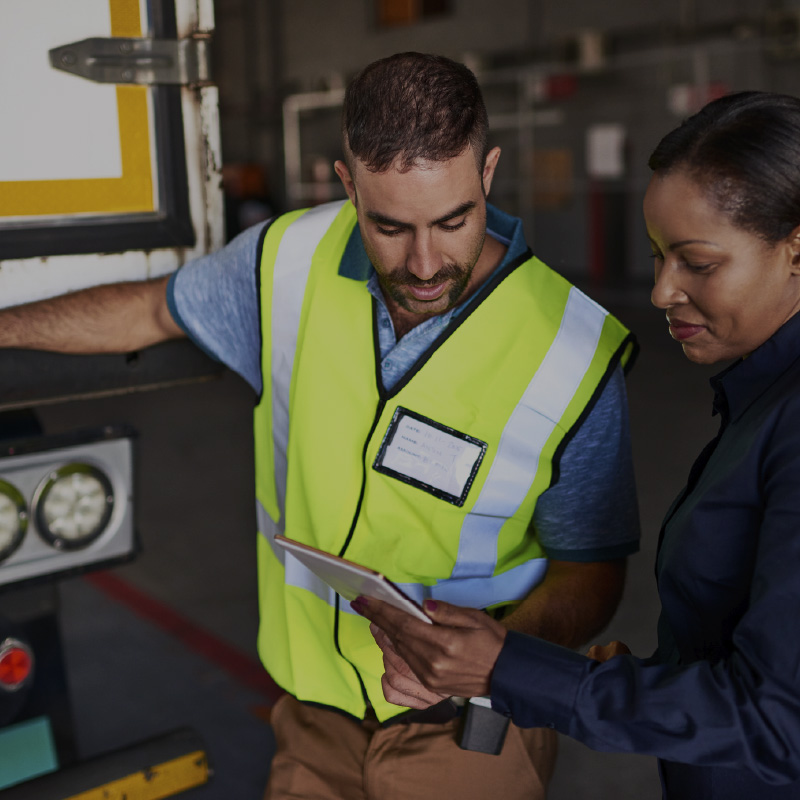 An integrated AI smart-charging solution
Our Approach
An integrated solution consists of Hitachi Energy's Grid-eMotion® Fleet and Hitachi's AI-based Commercial Fleet solution, delivering an end–end, advanced smart charging solution at scale. This solution captures the opportunities in the EV fleet charging market by offering a well rounded suite of services:
Solution
Hitachi has years of experience in installing and implementing grid solutions as well as scaling AI based commercial fleet maintenance solutions.
By minimizing the impact of EV adoption on current operations, Hitachi's solution improves  ease of use, reduces energy costs and increases reliability.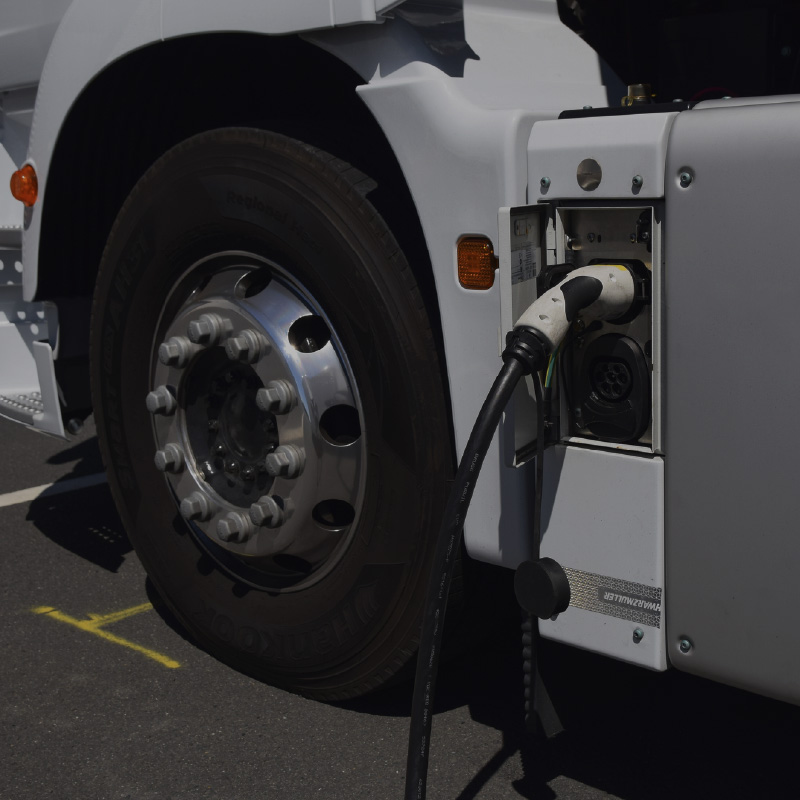 How we do it
Our solution provides smart fleet charging insights and vehicle-level scheduling software to meet EV fleet charging infrastructure needs by:
Removing the guesswork from charging
Minimal human input
Optimizing at all levels
Optimizing at fleet level; optimizing at depot level
Optimizing charging
Based on utilization, trip plan, load, driving pattern, optimize energy costs
Providing actionable insights
Where and when to charge; how much to charge and how rapidly to charge – thus extending the life of the vehicle battery
Business Value
This solution will provide better visibility to complex fleet charging and maintenance processes by reducing energy costs and improving vehicle uptime availability.
With AI-enabled smart charging management, operators can manage the residual value of the vehicle.